Become a Helpen Pets Brand Ambassador
Join Helpen Pet's Affiliate Program
Are you a pet lover who wants to create a Pinterest-perfect home? At Helpen Pets, we understand the deep love and compassion you have for your pets.
Join our mission to promote the finest pet accessories made with premium quality materials that effortlessly complement the aesthetic of your home.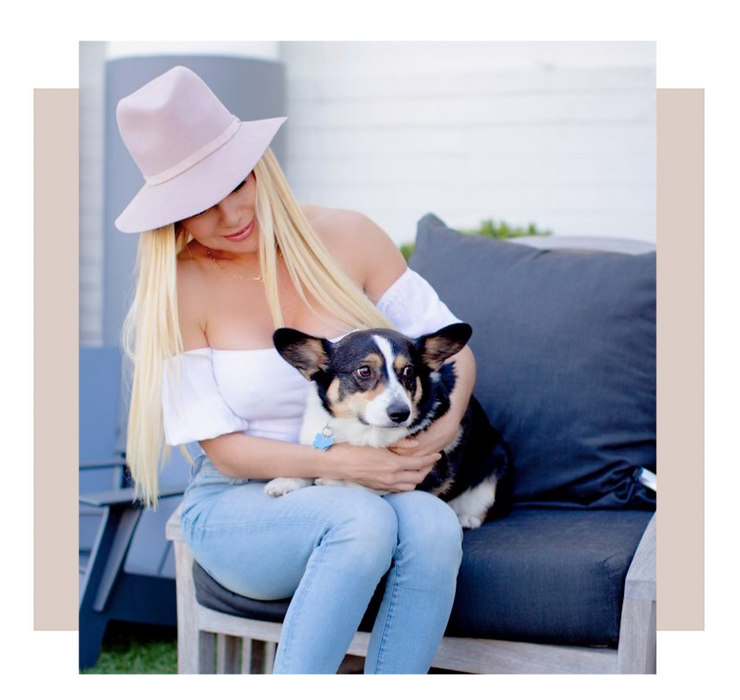 Alternating content
Employ up to three alternating features with an option to use an image or video and include a call to action button.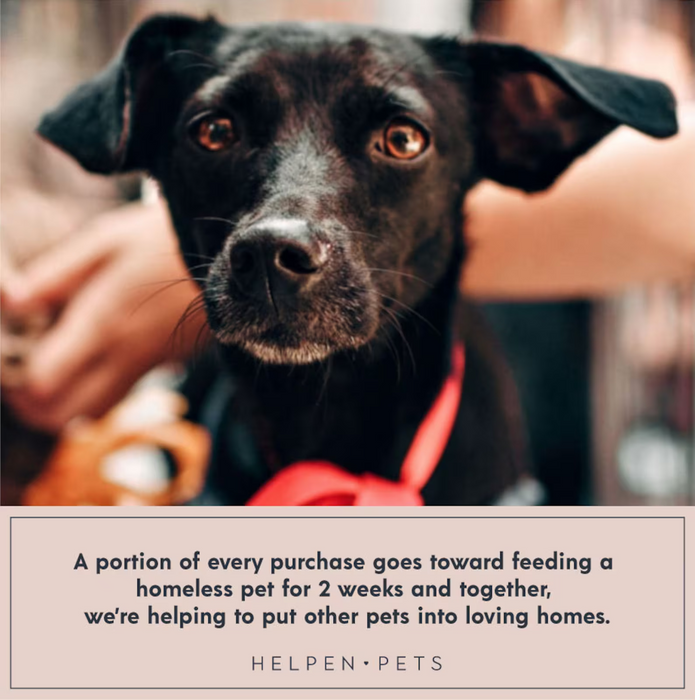 Benefits of the Helpen Pets Brand Ambassador Program:
Win Win - Giving Back

It's not only the pets with owners who deserve to be cared for. We believe every animal deserves a home and the best care possible. That's why we're on a mission to find a home & family for as many other pets as possible, through raising awareness and partnering with rescue charities to fund this.

For every elevated pet bowl sold we feed an animal on the streets for 2 weeks. Imagine how many animals we can save together!


Commission on Items Sold!

You will also have an incredible earring potential! If you're obsessed with Helpen Pets and brag about our products to all your friends, then it's a total no-brainer to make some extra cash and save animals at the same time!

Once you share your exclusive discount code, every individual who uses that code on Helpen Pets products on our website- you'll earn 10% of their total purchases (of the purchase price, before taxes & shipping) for as long as you remain in the Helpen Pets brand ambassador program.


Support and Promotion

In exchange for your content, we will do everything in our power to promote and support you as our ambassador!

This will include our efforts to help you grow, as well as promoting you as an influential leader in the love for design and helping pets live happier better lives. This includes an opportunity to be featured on our website and social media and be a part of giveaways provided by us for your followers.

Responsibilities of being a Helpen Pets Brand Ambassador
As a Helpen Pets brand ambassador you will promote Helpen Pets throughout your community and social media platforms.

As an ambassador, its also important to be knowledgeable about Helpen Pets in every aspect- from sharing details of our product specifics, to simply lending a Helpen Paw and spreading the word.

Here are the specifics of our online marketing requirements:
• Post at least 1 high quality photo or video using our Helpen Pets Products at least 2 times a month to your active public Instagram account. Facebook and other social media channels would be a plus!
• Take beautiful, high quality images with our soft color palette in mind and preferably in great natural light.
• Include links to our website, social media and share information about Helpen pets. Don't forget to use your unique and exclusive discount code.

We receive a lot of brand ambassador program submissions and try to evaluate them carefully. Because of this, if we find you have the potential for being a part of this great opportunity, submit your application and we will let you know within 7 days.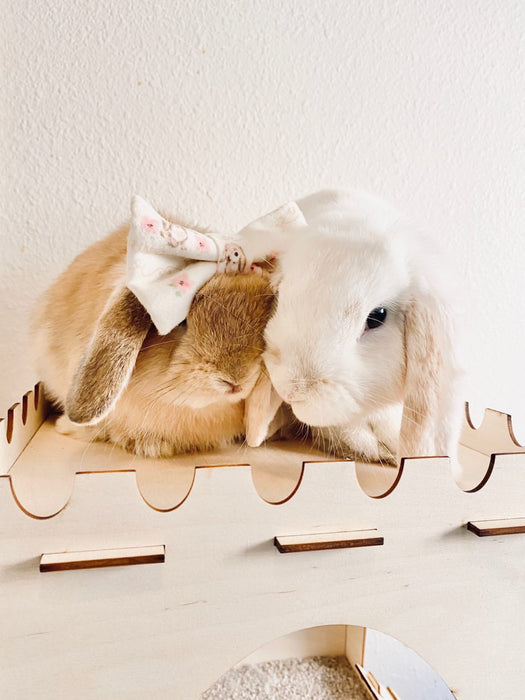 Make Your Best Friend Feel at Home
See our available bowls