FARMHOUSE Rustic Elevated Pet Feeder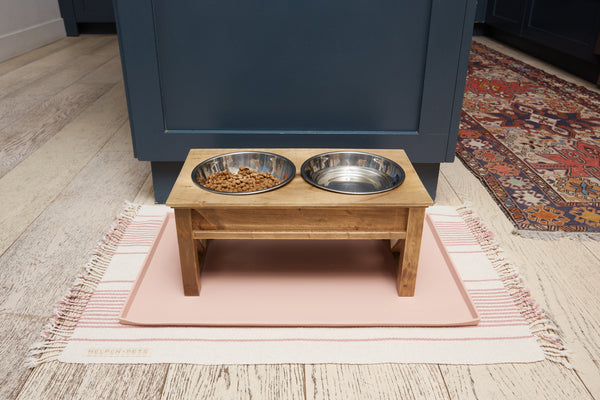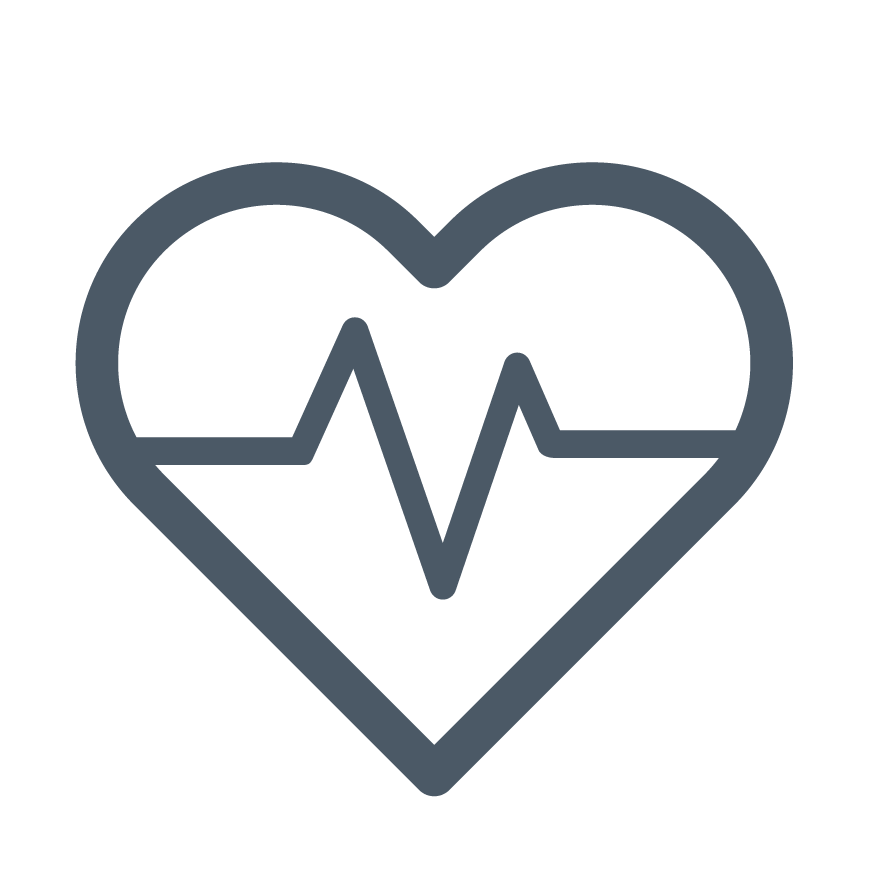 Health
Elevated bowl height to promote better pet digestion & more comfortable feeding
Durable & Safe
Premium 304 HUMAN grade stainless steel bowls. Durable, rust free & safe for humans & pets
Giving Back
The purchase of every bowl goes towards feeding a homeless pet for 2 weeks.
FARMHOUSE Rustic Elevated Pet Feeder
These elevated Farmhouse style pet feeders are perfect for your rustic modern home! Not only do they look great styled with our mats and rugs, but your pets will love their chic new feeding station just as much as you do! Available in two height options to promote better digestion and comfort while your dog or cat is eating. Our bowls are made with premium HUMAN grade 304 FOOD-GRADE stainless steel that's safe enough for even humans to eat out of. Every Feeder sold feeds an animal on the streets for 2 weeks!
Made from wood in four color options: Natural Wood, White, Gray, or Black with a sanded rustic finish. Knots from the wood and nail hole marks are a characteristic of the farmhouse feeder and supposed to be there.

• Choose from two heights: 4.5" tall or 7" tall based on the size of your pet. Feeders are 16" wide and 9" deep

• Includes two 304 FOOD-GRADE stainless steel bowls that are durable and rust-proof. They are safe for humans, pets, and even your dishwasher!

• The stainless steel bowls are 6.9"in diameter and 1.6" tall 

• Each bowl holds 2-3/4 cups 

• The removable bowls fit securely into the wood feeder to prevent any clanging noises while your pet is eating

• Rubber anti-slip guards on each leg of the feeder keep it in place

• The feeder is hand-painted and sanded for a rustic look then sealed to protect the wood from food and water spills

• Designed in California. Made in China

• Mats and rugs are sold separately.

Visit our shop

to mix, match, and layer our designer products to create a cohesive look that fits perfectly in your home! We believe our pets are our family and so we'll only design the very best for them. Each batch of our stainless-steel bowls is tested by an independent lab to ensure that the levels are up to 304 grade safety standards because not all stainless-steel bowls are the same! 

Shipping: here. is how we ship

Returns: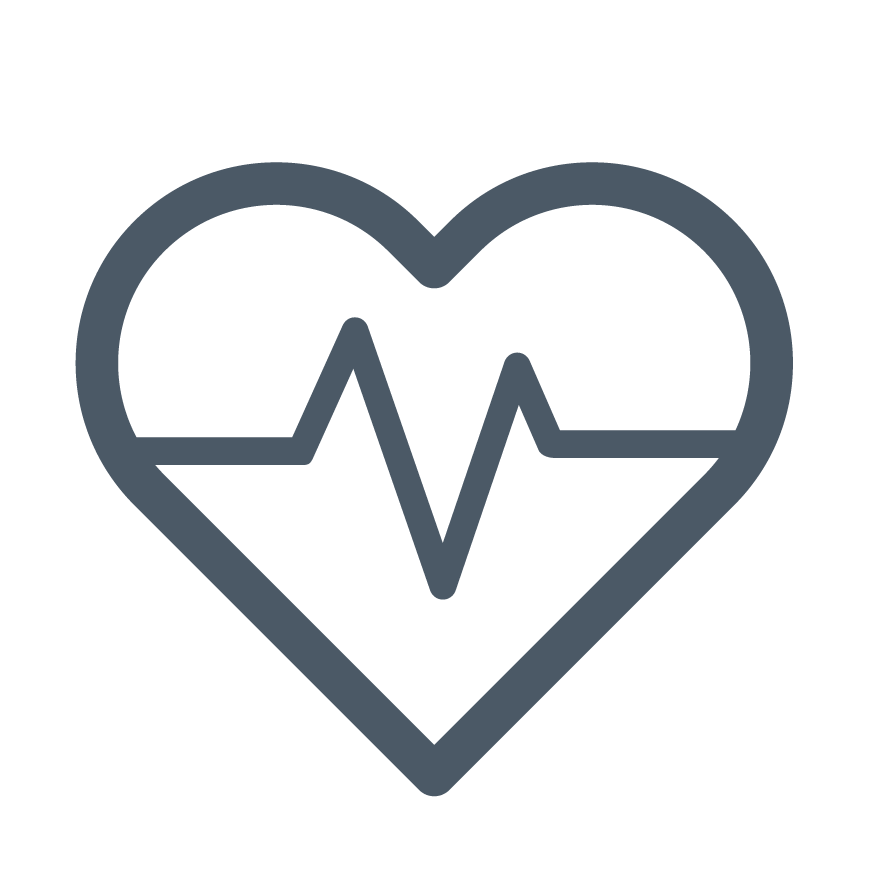 Health
Elevated bowl height to promote better pet digestion & more comfortable feeding
Durable & Safe
Premium 304 HUMAN grade stainless steel bowls. Durable, rust free & safe for humans & pets
Giving Back
The purchase of every bowl goes towards feeding a homeless pet for 2 weeks.
How do I determine the correct height?
To determine the correct feeder height for your pet measure from the floor to the top of your pet's shoulder when your pet is standing. From that measurement subtract 6" to determine correct feeder height. For example, if your pet measures 10" from its shoulders the correct feeder height is 4".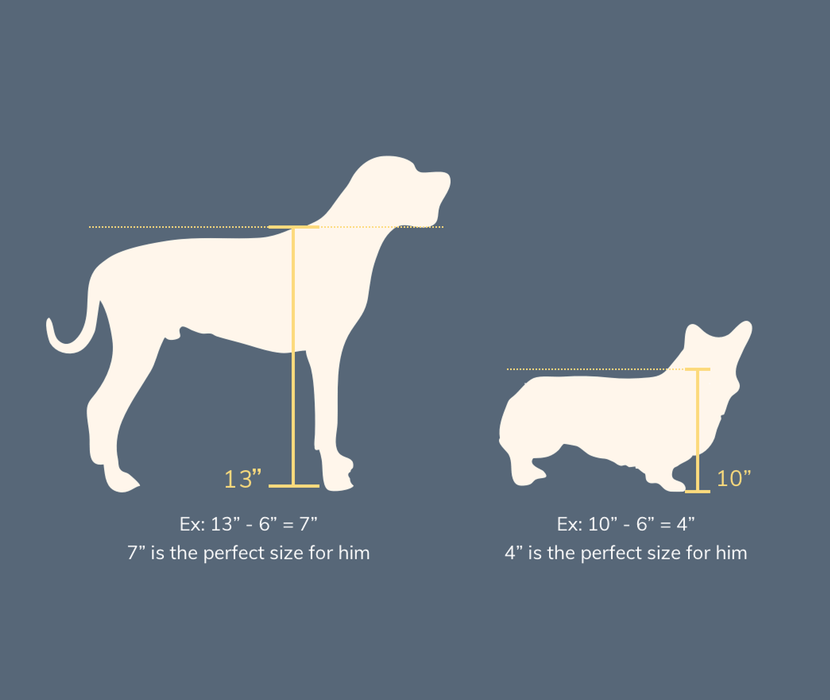 Product Specifications
1

Design

Designer created styles that compliment your home décor style. Many new styles to come!

2

Health

Elevated design (4" or 7" tall) to promote your pet's digestive health and provides a more comfortable feeding position. 

3

Durable & Safe

TWO Premium Quality 304 FOOD-GRADE stainless steel bowls included. This stainless steel has been the material of choice for food processing industries. Our bowls are durable, rust-free, and safe for humans, pets and dishwashers. 

4

Easy to Clean

Detachable bowls that are easy to remove and are dishwasher safe or can easily be cleaned by hand. Keeping the feeding environment clean, neat, and tidy.

5

Secure

Bowls fit securely and prevent clanging while eating or leaking onto the floor below.

6

Protect

Rubber anti slip guards are provided on each leg to prevent movement. Additional set of rubber guards also included. 

*Not all Stainless Steel is the same – many OTHER bowls contain high levels of lead. Each batch of our stainless-steel bowls is tested by an independent lab to confirm that it's high quality, 304 series (sometimes called 18/8) stainless steel. This testing checks the levels of lead, mercury and cadmium to make sure they are up to 304 grade standards.
Beautiful ! Just love it!!!
Good quality and beautiful
I got the gray colored, taller feeder for my elderly dog. It arrived swiftly and well-packed. The bowls are of high quality. The feeder, while light, is stable and sturdy and works well for my dog. The look is also very pleasing to the eye. Thank you, HelpenPets.
Love this feeder!
I am so happy with my purchase. My dog loves his new feeder. It's high quality, and well made. It looks great in my home. I also think the customer service is excellent!
Great bowl and stand!
My beagle loves his new 7" stand! The bowls are the perfect size for him as well. Thank you so much!